Just some of our happy Customers!
"I have always felt lucky to have the best people in Peterborough renting from me"
- Steve Julien, Hometime UK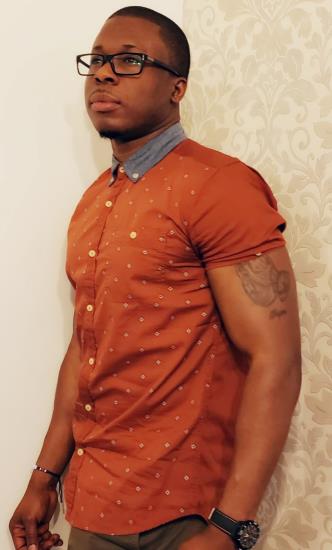 "I really enjoyed my stay with HomeTime at a property in St. Edmunds Walk - Hampton. The property is clean with decent housemates. The entire HomeTime team are very swift in their responses in dealing with queries and any repair issues.
My top highlight is Steve, the landlord. Amazing person, very helpful and he always make sure you feel at home. In other words, Steve provides you a space that makes you feel like home away from home really. "

– ERIC, HAMPTON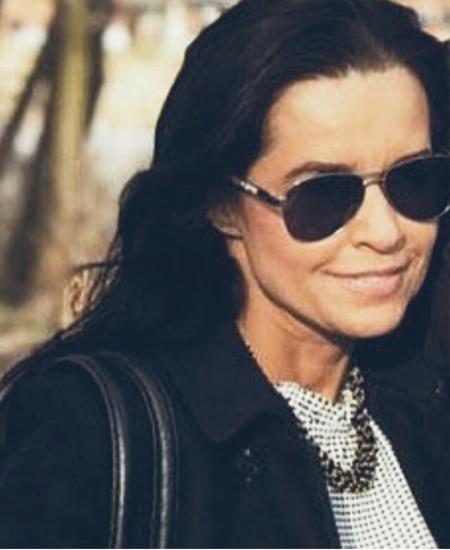 "Hello! I lived on the fletton for 3 years, I was very happy all this time, peace and quiet, good location and an extra place to park my car. I am glad that I chose this house and this agency. I sincerely recommend! Anna B"

– ANNA, FLETTON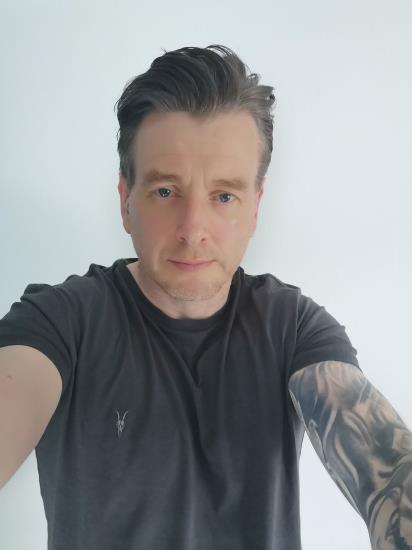 "I have lived at Hometime properties over the last couple of years while I was waiting to move into my own place. I found the rent excellent value, they were unobtrusive but there if you needed anything, and always attracted excellent housemates. It was perfect for what I needed, an ideal temporary solution but I would have been happy if it was longer term too."

– BARRY, ORTON GOLDHAY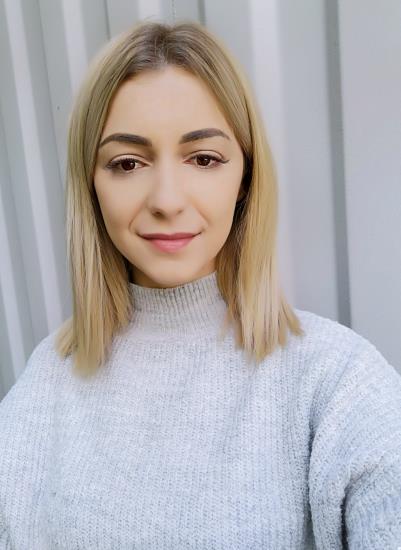 " I enjoy living in one of Steve properties. It was my firs place in Peterborough and for sure made my experience easy and comfortable. The agency is very prompt and understanding to any issue and also the property was quiet, which I really liked."

– PETRONELA, WOODSTON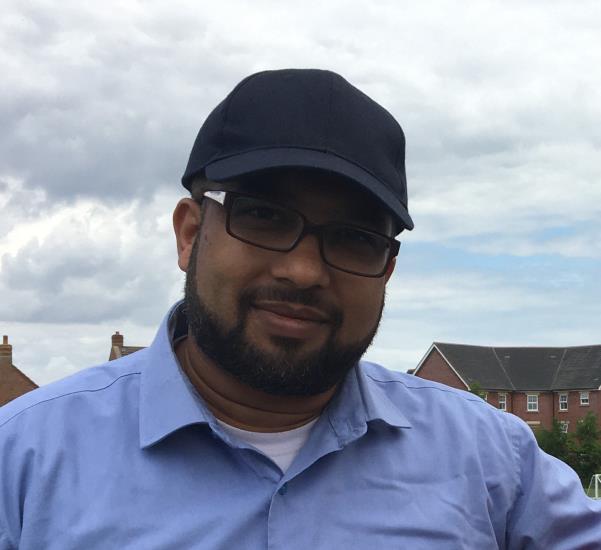 I have really enjoyed my stay at the Lakeview property in Hampton. The house is clean and tidy, housemates are really calm and easygoing. Different cultures together will let you gain a lot of experience. Hometime deserves the full mark"

– MOHAMED, HAMPTON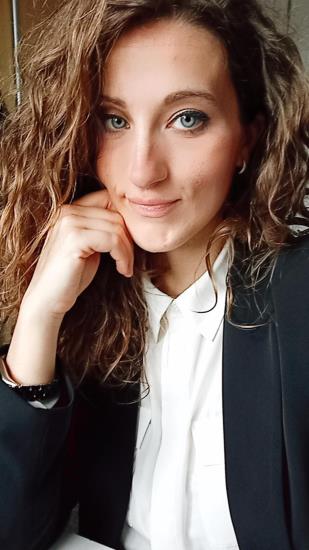 'During my stay in Fletton the agency has been very helpful and provided reply to any potential issue and/or clarification with promptness. I was just very sad to leave the house and especially my room, room 4.The light coming into the room on daily basis is just amazing and I have never had a problem with this room. This is just an en- suite that everyone would like to have, very spacious! Also the area is very quite and I am a very light sleeper. I did not have bad experience as also my flatmates became at the end my friends.
I definitely recommend this place.'

– SARA, FLETTON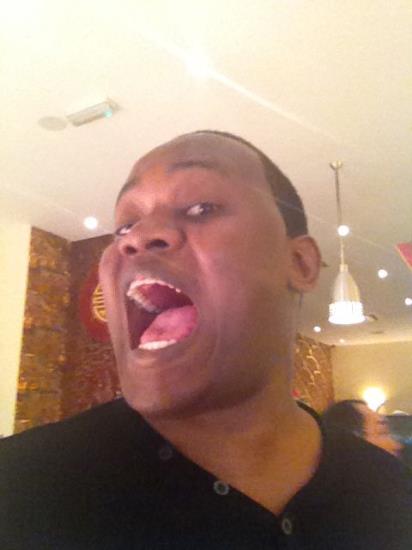 "Fabulous House and house mates! Very exclusive and met my needs. Steve's a great landlord and is a gentleman.
Did I mention there are perks as well, last Christmas I got some free tickets to a fantastic Panto.
Highly recommended, would rent again if I am to return to Peterborough! Top class!"

- GABRIEL, BRETTON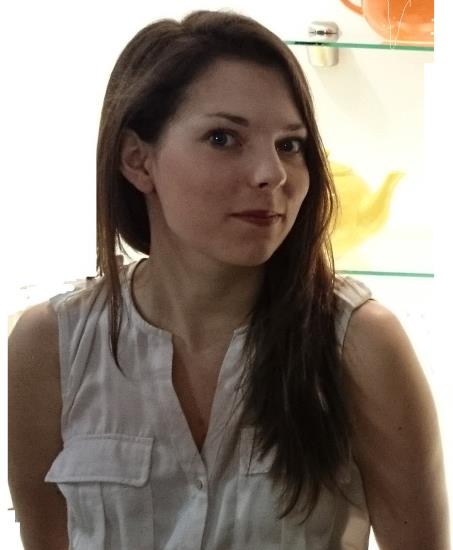 "Thanks it was a great house to live in, I really appreciated how welcome you made me feel and the little extras you gave us (especially the chocolates!!)"

– ANNA, HAMPTON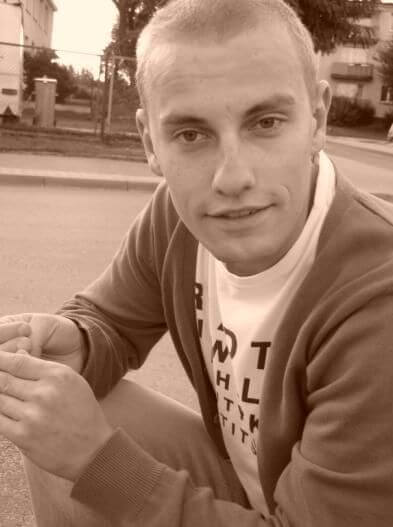 "Thank you for making my move to the UK so easy! Everything was as good,
or better than you said it would be.
Its a big step moving to another country and i'm so pleased I started with Hometime"
– DOMINIC, ORTON GOLDHAY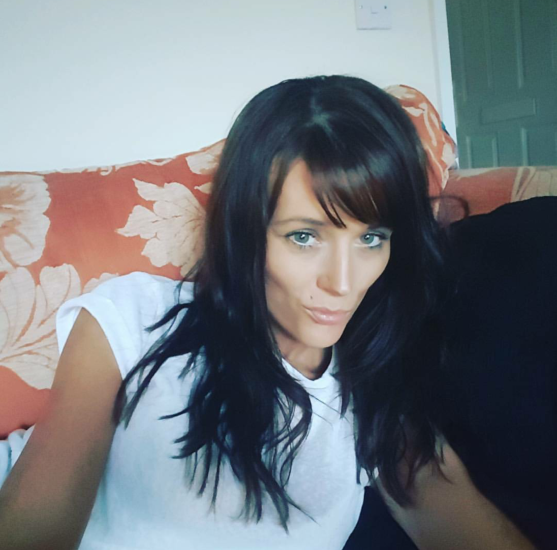 'You have been a brilliant landlord & I greatly appreciate how you have helped me.'

– KERRY, STANGROUND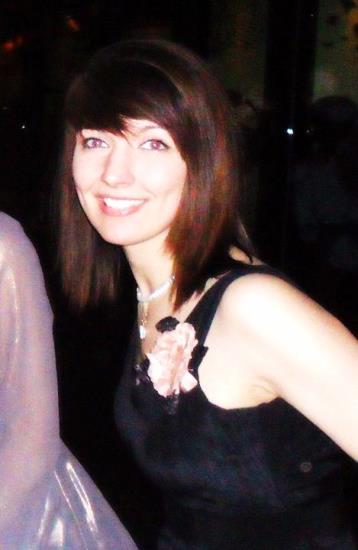 "Thank you for being such a good landlord"
– LAURA, FLETTON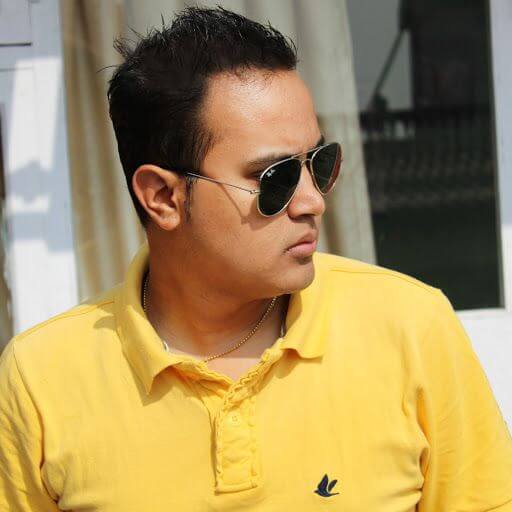 "You have been a great landlord and I enjoyed a lot in this property for the last 2 and a half years."
- RAJA,ORTON GOLDHAY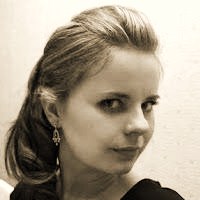 "I'm very pleased to be renting from Hometime"
– PAT, ORTON GOLDHAY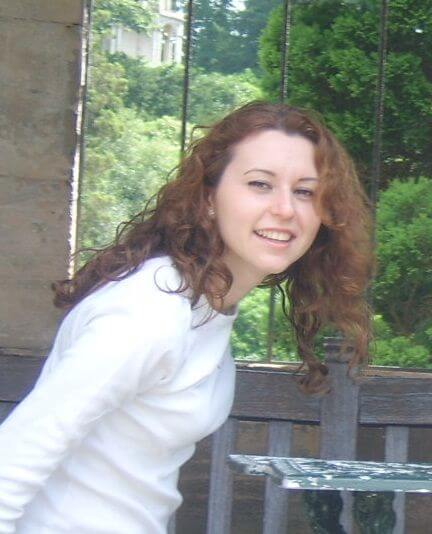 "Steve is a great landlord. He takes care of the properties and will help you with other things if he can. Thanks"
– ADINA, HAMPTON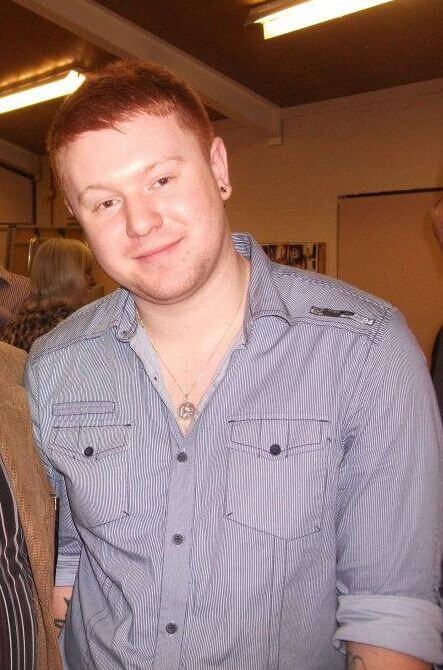 "Great landlord! Great room! The house is always clean and a pleasure to live in. By far the best accommodation in Peterborough."
– ANDREW, BRETTON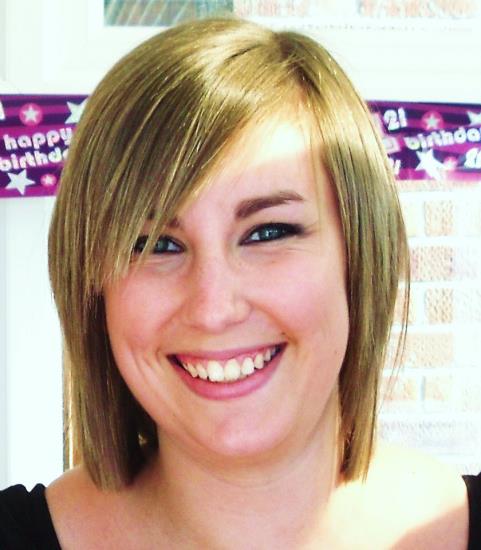 'Thank you for the last two years in one of your houses! I will recommend you to anyone I know looking for a place in Peterborough''
-SAM, HAMPTON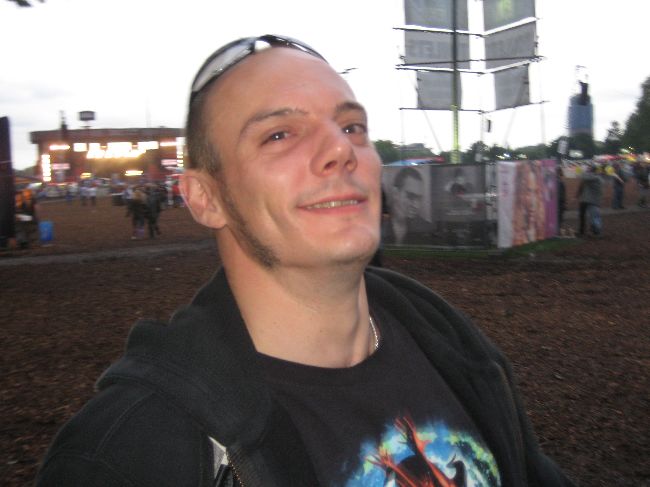 "As a contractor, I work away from home a lot and have rented accommodation in several cities with varying degrees of satisfaction. I found Hometime to be a very professional and personable company to rent from, with no hidden costs or sneaky terms in the contract, anything that required maintenance was dealt with swiftly and to a good standard, our privacy as tenants was respected at all times with reasonable notice given prior to house inspections / viewings. All-in-all, one of the best agencies that I have rented from and would definitely consider taking a property with Hometime again in the future."
- ROSS, ORTON GOLDHAY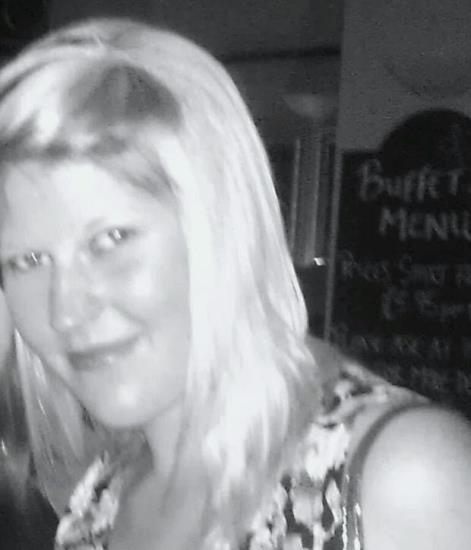 "Great house, great location and great tenants. When problems have arose they have been dealt with immediately. Really happy to be renting from hometime."

– SABINA, HAMPTON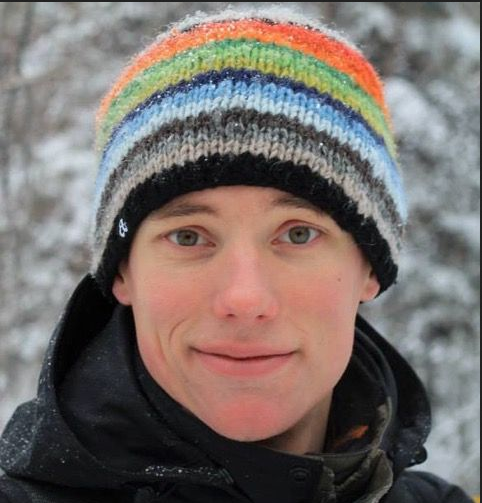 "I'm about to pack my things and leave my room. It has been a pleasure being a tenant. I wish you the best for the future"
- GILLES, HAMPTON VALE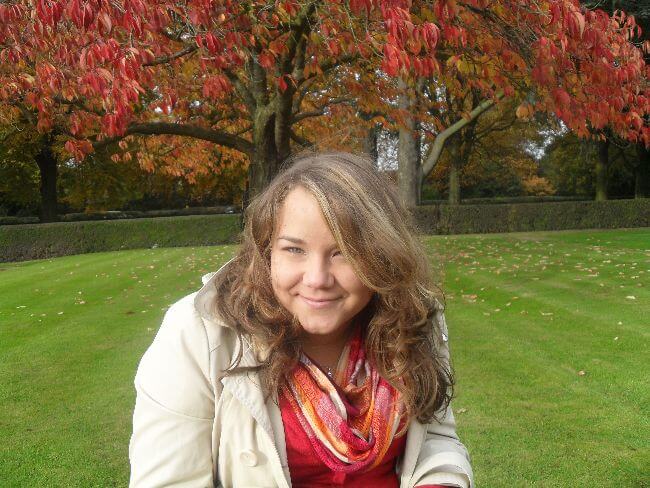 "Everything with Hometime turned out great! Saw the room online and moved in 2 weeks later.Thanks for making everything so quick, easy and straightforward! The house is better than I expected, new and clean and a pleasure to live in! I love my room, all I can say is that the pictures didn't do it justice!"
– INA, HAMPTON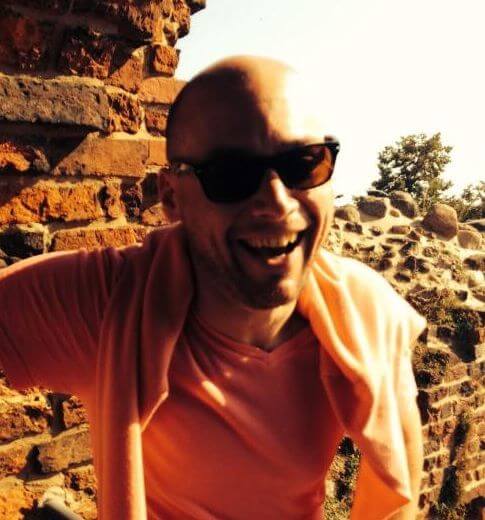 "Really great service every time - effective, prompt and efficient. I would thoroughly recommend Hometime to anyone."
-MATT, FLETTON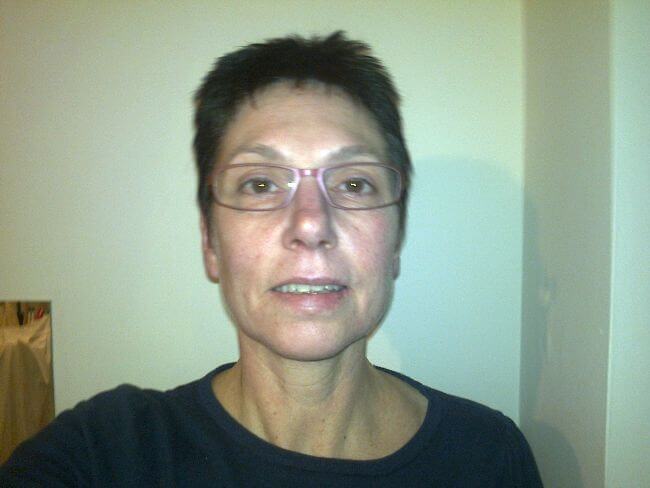 " Class! Great Landlord! Get`s it right first time!"
– LIZ, WALTON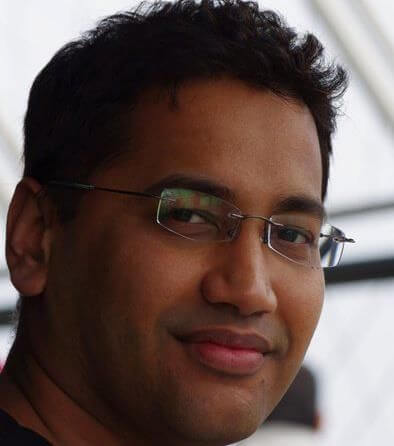 "May I take this opportunity to thank you for your professionalism over the past year"
-VISHAL, HAMPTON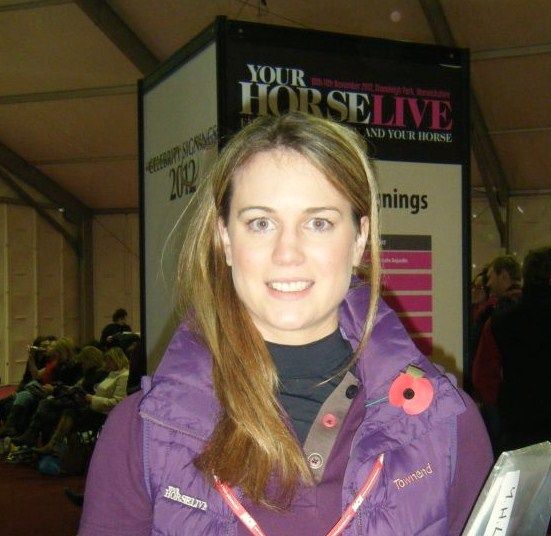 "My name is Becky and I rent from Hometime. I chose a Hometime house share because I hadn't lived in the area before and wanted a reliable company to rent from. I also wanted to know that I would be sharing with similar people to myself. I found Hometime online and all it took was a phone call to reserve a room, it was easy to do and I was made to feel at ease throughout the whole process. The place Steve arranged was better than I expected and my housemates were friendly. As I couldn't get down to view the property before renting, I relied on Steve to choose the right house for me, with housemates who were in a similar position. The other three people living there were a perfect match for me, they were all working professionals who were friendly and welcoming. I have now been renting from Steve for over a year and am not looking to move on anytime soon. The process was quick and easy, which meant one less thing to think about when moving to a new area and starting a new job. I would recommend Hometime if you're looking for a great house share in Peterborough. Hometime send offers round by email, which are a real bonus. I've been out for a meal and had a night of playing pool at Rileys, all courtesy of Hometime. This allows you to socialise with your housemates (if you choose to take them with you!) and brings the house together in a social environment. I've only had to contact Hometime once regarding a minor problem in the house, they were easy to reach and came out straight away to fix the problem. By the time I had come home from work, it had all been sorted." - BECKY, HAMPTON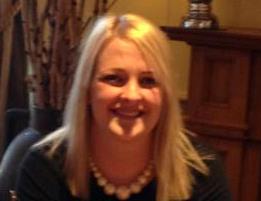 "Moving into and living in one of Steve's houses was completely stress-free! Hometime really know how to look after their renters, the house and my housemates were great and if I didn't have to move for work I would still be there now! If I move back to Peterborough my first call will be to Hometime. Thank you very much for all of your help and support over the last year. All the best,"

- KATHLEEN MACKEY, HAMPTON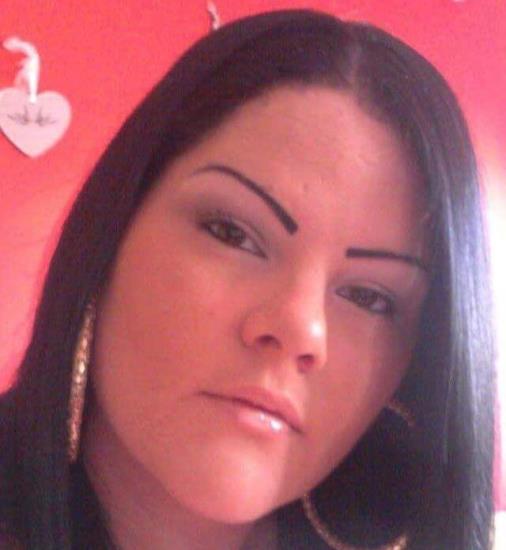 "I would like to say a massive thank you to Steve and his team, you made my move really easy and stress free. I think I will be one of your tenants for a long time."
-NICOLA, FLETTON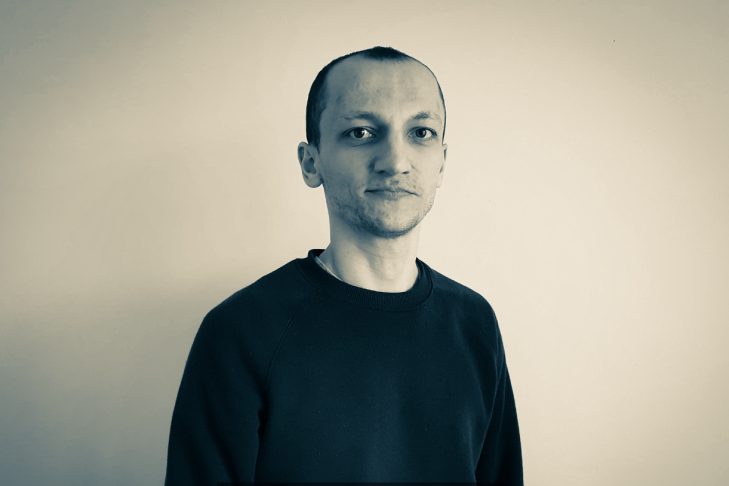 "I had a very good experience with the Landlord. The advisors who assisted me were always available and helped me in finding a room in just a few days. They also booked some appointments to meet my availability. The information was clear and accurate and the customer experience satisfactory."

-NICOLAI, HAMPTON CENTRE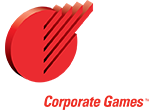 "Just a quick note to say that our intern successfully moved into West Lake yesterday and she is very happy with her room.
We both met the two young ladies already living there and you are right, they are lovely girls J They made her feel welcome and I am confident that they will get on well.So a big thank you for once again looking after us.
Best wishes,"
- CORPORATE GAMES, HAMPTON VALE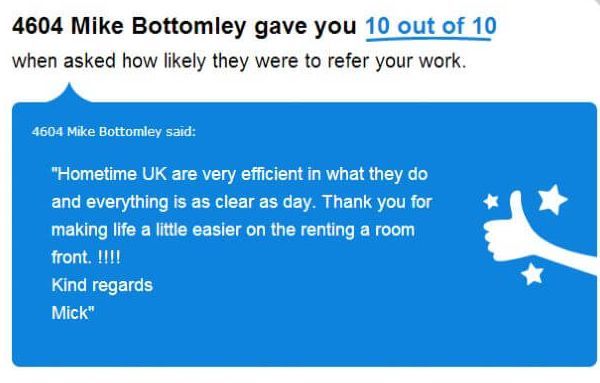 -MIKE, STANGROUND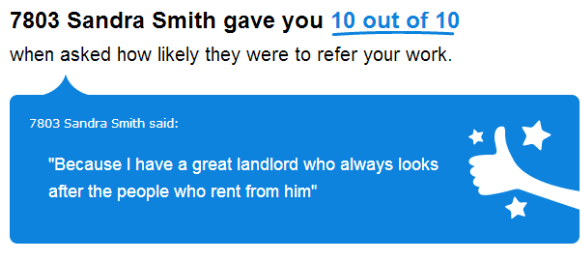 -SANDRA, BRETTON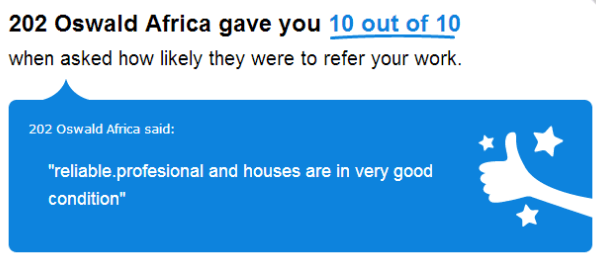 -OSWALD, HAMPTON

-ELONA, HAMPTON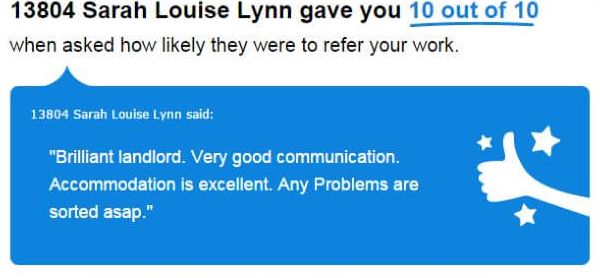 -SARAH, FLETTON

-MALGORZATA, HAMPTON VALE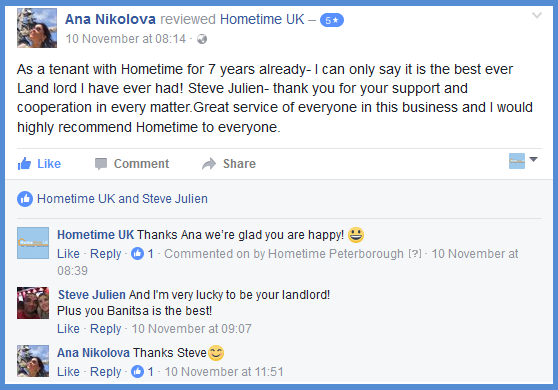 - ANA, BRETTON
- ANTON, BRETTON

- NICOLETA, HAMPTON VALE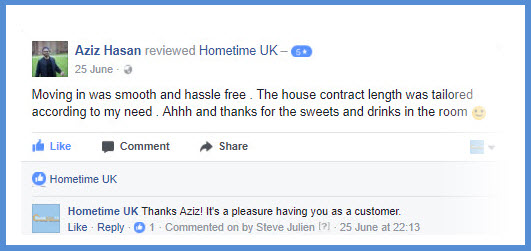 - AZIZ, ORTON GOLDHAY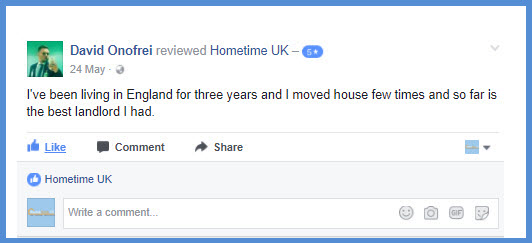 - DAVID, WOODSTON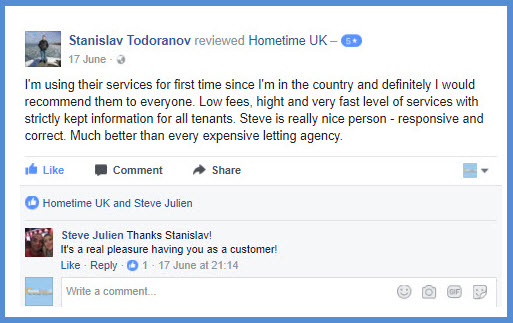 - STANISLAV, STANGROUND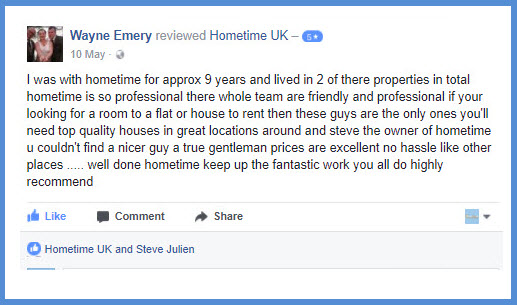 - WAYNE, STANGROUND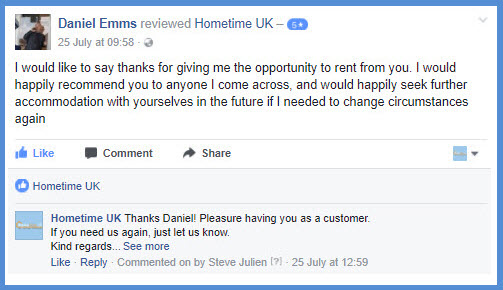 - DANIEL, HAMPTON VALE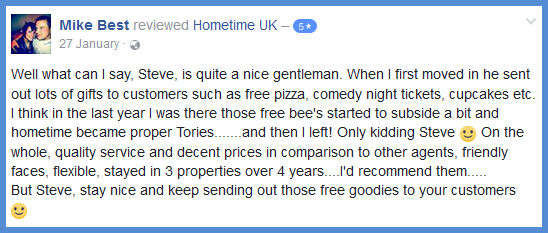 - MIKE, ORTON GOLDHAY
"I´ve enjoyed every moment with you guys, the rent is affordable and your housing services are great. Thank you very much for your efficiency and house quality." - AUGUSTO, BRETTON
Thank you for this 3 years I Really appreciate it :) - ANNA, FLETTON
"Thank you HomeTime for all your help with everything when I needed it! Steve, Rita, Miggy, Joe, all very kind and nice people!
A BIG THANK YOU!" - SEBBY, HAMPTON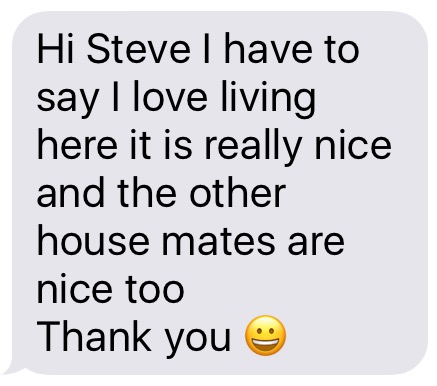 - SARAH, FLETTON